Welcome to our school!
Thank you for visiting our website, you can now follow us on twitter at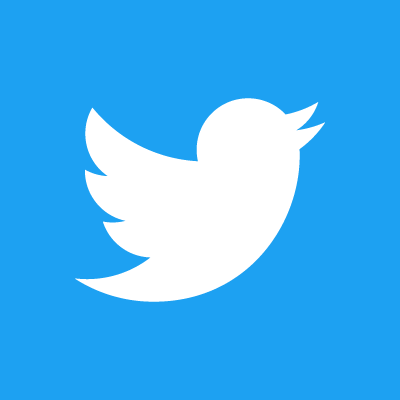 @BartonSmsa   we would love to hear from you!
St Mary and St Andrew's Catholic Primary School is a loving and joyful family school and has been recognised by the Catholic Diocese of Lancaster as 'Outstanding'.  Our most recent OfSted inspection further validated our wonderful school, grading us 'Good' with outstanding features.
Our dedicated and enthusiastic team of teaching and non-teaching staff  are determined to offer the very best education for every child in our school.  Our aim is to inspire a love of learning, creating positive and engaging learning experiences for all.
We firmly believe that we can only achieve the best for your child by close co-operation between home and school. There will be many opportunities for you to share in your child's education and we do hope that you will work with us to make this a happy and successful period in your child's life.
Our school places Christ at the centre of all thoughts, actions and words.  We strive to serve, challenge, guide and inspire your child to grow in the image of Christ. We know that this can only be achieved with your help and support, and therefore our vision is of a whole community working, learning and growing together.
All the staff of St Mary and St Andrew's welcome you and look forward to sharing the successes and challenges, which lie ahead.
Mrs Sarah Roach, Headteacher
At St Mary and St Andrew's, we are guided by God who is at the centre of everything we do. We support each other to be the best people we can be, to secure bright futures for everyone. With our parishes, families and the community, we work together to create a school that is safe, happy, respectful and inspirational.
If you would like any further information or paper copies of any of the documents please do not hesitate to contact us on: 01772 862335 or email us at: